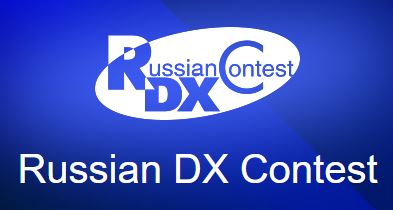 Today from approx 13:00 UTC, I will do some Russian DX Contest from OZFF-0146.
In this contest everybody can work everybody, so all WW stations are welcome in my log.
PSE give me RS(T) + a seriel no.
Starting on 20m and later 40m and 80m will come – SSB only.