Hermed beskrivelse af et lille nyttigt, som findes i iPhone App, Android og PC. Den kan sende notifikationer til ved OZFF spots og meget andet.

Man skal registreres og når man er oprettet kan man åbne sin bruger på telefonen. Man skal selvfølgelig have hentet Appen. Jeg lavede mine bruger indstillinger på PCen først.

Man klikker på "+"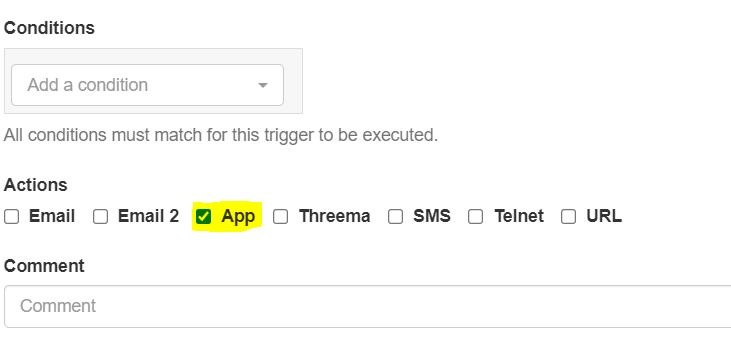 Vælg "App" hvis man vil have notifikationer på telefonen.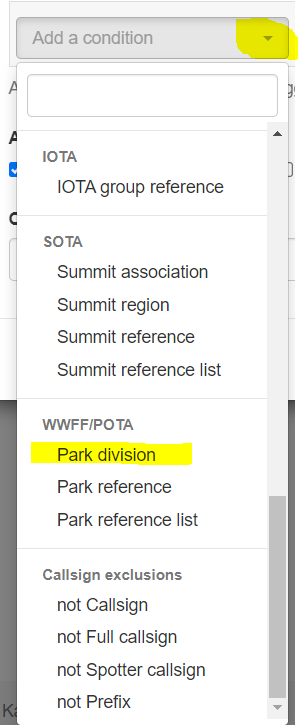 Klik på pilen ved "Add a condition" og klik på "Park division"

Klik på pilen ved "Nothing selected"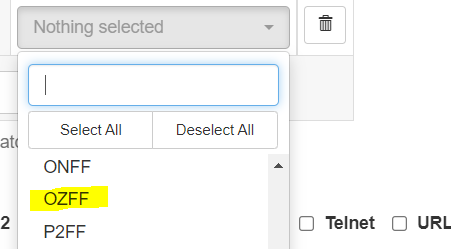 Skrol ned og vælg "OZFF"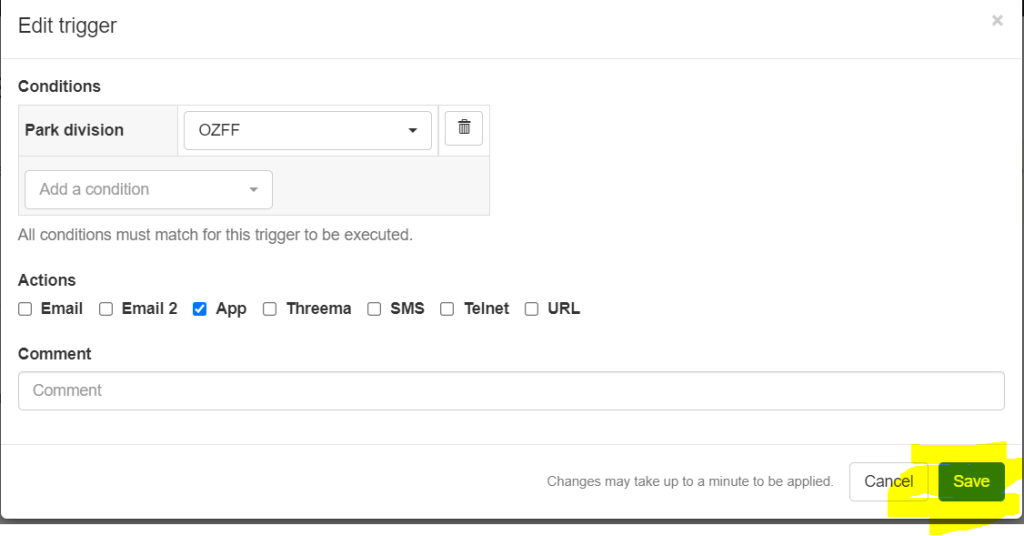 Husk at afslutte med "Save"
Find Appen på din telefon og log på med samme bruger – Så kører det 🙂